What is the advantage of researching opinions and comments on social media
Topic identification
Through qualitative research, it is possible to identify the most engaging topics, which can be useful in identifying insights that help drive communication, building brand positioning and competitive advantage
Spontaneous and honest comments
The advantage of the method is the analysis of spontaneous, unmoderated opinions of Internet users, who do not suggest other answers
Low cost
The study involves categorising a random sample (or all appearances) of publications, selected according to a prepared set of keywords, and does not require contact with contributors
Try for free
Market research with Newspoint
We offer research showing the emotional relation to a brand. Our research analyses current and archival data on consumer behaviour. Using this data, we study the reception of advertising messages and the effects of promotional activities. Our analyses focus on the context of statements and identification of market trends. We verify whether there is demand for a new product/service in the micro and macro scale.
Try for free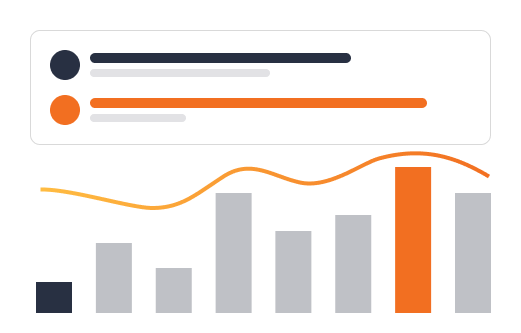 Categories of research available
Image research – emotional relation to a brand. Analysis of consumer demographic profile. Data on consumer behaviour. Advertising reception study. Effects of conducted promotional activities (before and after). Knowledge base on contexts of statements. Identification of market trends. Demand for a new product/service. Product development with new functionalities.
Try for free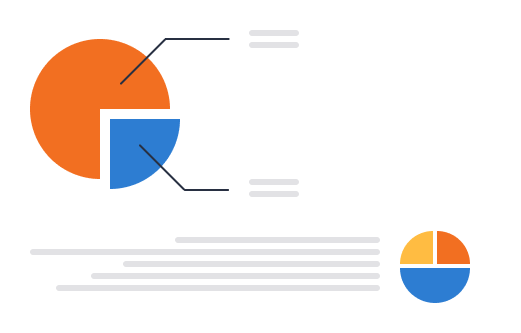 Gain knowledge of consumer attitudes and behaviour
Research covers consumer behaviour and attitudes towards selected products, services or categories. They mainly concern the use and purchase of products, consumption styles, the profile of buyers and consumers. They diagnose the condition and health of a brand in the competitive environment. They define consumers' perception of the studied brand.
Try for free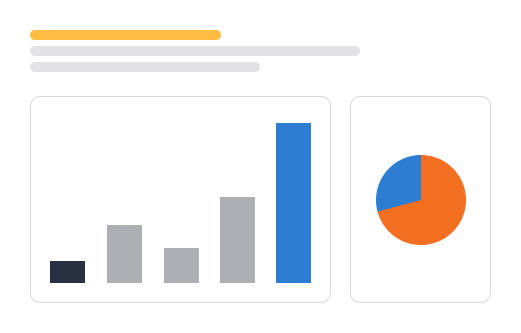 Semantic analysis and thematic clustering
Criticisms, opinions and recommendations left by users make the Internet a source rich in valuable information about selected topics, products and services. We make it possible to extract semantic clusters, tags and obtain a list of positive and negative sentimental phrases (ratings and opinions). Find out exactly what your brand and products are associated with.
Try for free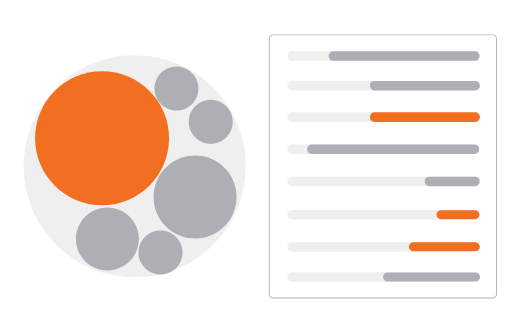 Trusted by brands from all over the world
Our customers' opinions
Find out why so many brands around the world trust Newspoint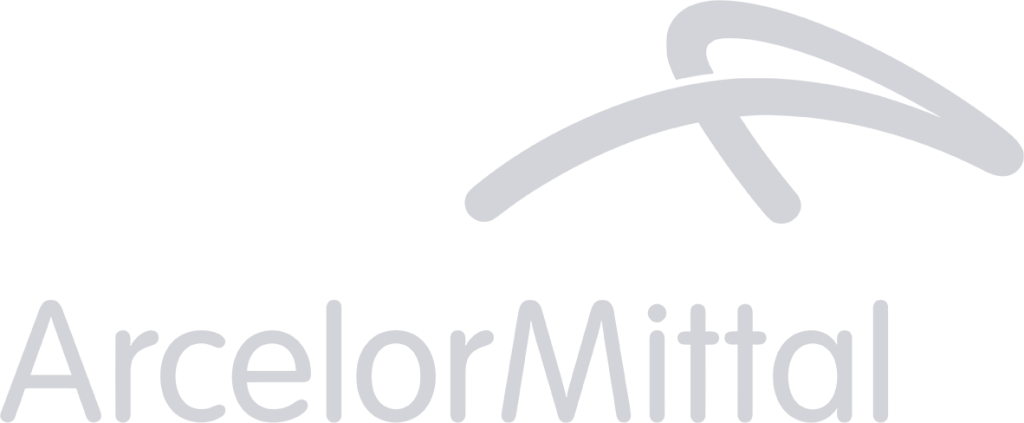 With Newspoint we keep up to date with all the publications that appear in the media.
Monika Olech
Internal Communications Head

A perfectly designed panel and its intuitive operation distinguish Newspoint from the competition.
Eliza Blokowska
Board Member

With Newspoint I have full control over brand presence in media and online. Surprisingly precise and fast reporting.
Aleksandra Jarośkiewicz
Head of Digital

Partnership cooperation with Newspoint is very inspiring and allows us to enrich our projects significantly.
Jakub Antoszewski
PR Manager

The results of the reports helped to better plan the strategy.
Łukasz Lewandowski
Deputy Chairman of the Board
The results provided by Newspoint were an interesting addition to our data and enriched our report.
Michał Feliksiak
Analyst

We recommend Newspoint analyses to all those who value reliable and verified information about their PR activities.
Magdalena Bugajło
PR & Communications Director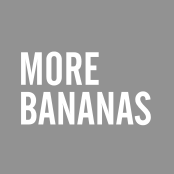 Newspoint allows us to monitor opinions about our clients on an ongoing basis and take care of their online image. We also use it to build our own agency brand. It works great!
Ania Ledwoń
Creative Director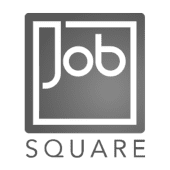 I use, appreciate and really recommend it. It is worth having good monitoring.
Marcin Fiedziukiewicz
CEO

We use Newspoint for our media research. The quality of data is decisive for us.
Vadim Makarenko
Managing Editor
Newspoint helps us quickly and effectively find places where internet users talk about our brand.
Grzegorz Berezowski
Founder & CEO

Newspoint is a reliable and solid partner. The tools they provided us with make Soundedit better than ever. We are glad that the cooperation will continue for the next years.
Dawid Brykalski
Press Spokesman

Our clients are the most important for us, that is why we use Newspoint monitoring. Thanks to that we know our users's needs and we constantly improve our service.
Maciej Górka
PR Manager

Daily monitoring is carried out reliably and in detail, which saves us time and helps us in our day-to-day work.
Dorota Zielińska
Marketing communications specialist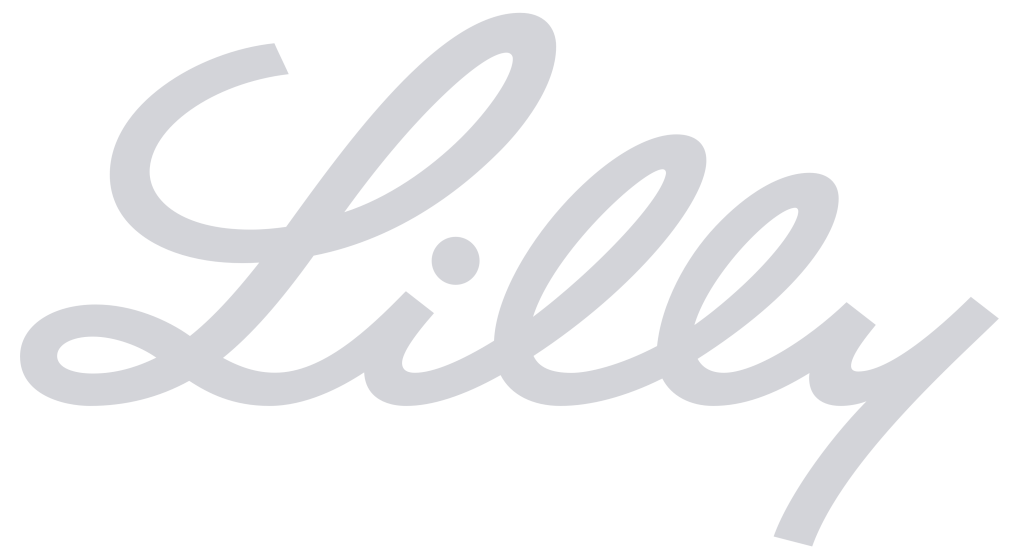 We value Newspoint for its professional service and customer approach.
Anna Miecznikowska
Brand Manager

Newspoint's data allows for a number of interesting and non-obvious findings in content strategy.
Ewa Wielgórska
Director of Business Development

Very precise and accurate tool. Intuitive interface allows for easy operation. Definitely recommended!
Robert Hałacz
Sales Director

A highly accurate and reliable tool for monitoring emergency situations.
Kasia Strzelczyk
Social Media Manager

Newspoint data is an excellent complement to market research. Recommended.
Tomasz Baran
Technical Partner

Nowadays, with the flood of information I can't imagine working without media monitoring. Newspoint saves us time by selecting only valuable content.
Iwona Łoza
Social Media Department Coordinator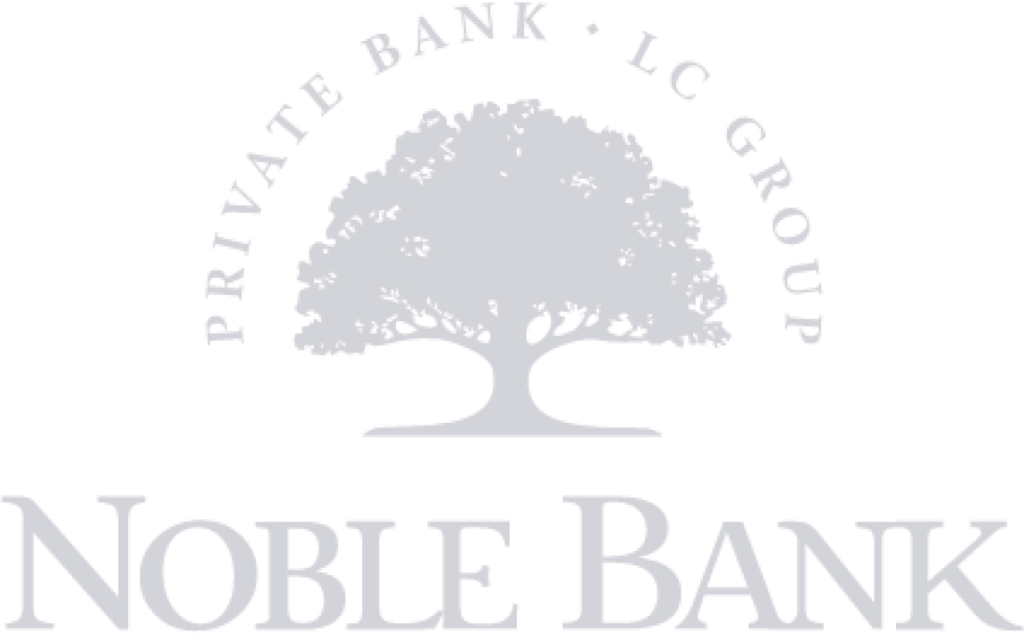 Precise monitoring.
Artur Newecki
Press Spokesman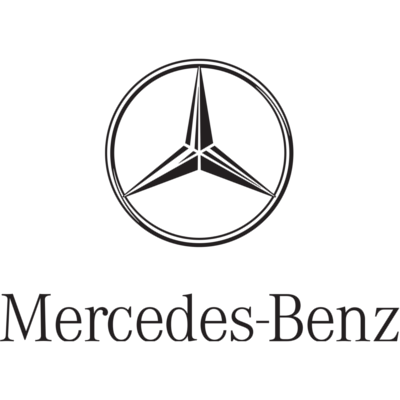 I appreciate the Team's commitment and prompt assistance with any problems.
Adam Braumberger
Marketing Director PR

For several years I have been using Newspoint services to monitor TV, radio, press and Internet for content about the companies I represent. The tools are intuitive, reliable and provide valuable data analysis. They support me in effective building our brand, help to plan and properly account for marketing activities. I also appreciate the technical support, which is available virtually at all times, and the extremely courteous service. I would definitely recommend.
Anna Jaglińska-Prawdzik
Communications Manager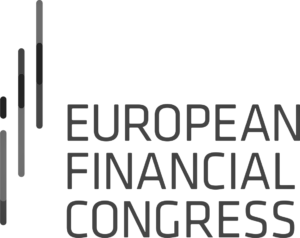 "We want to express our satisfaction with the high-quality products offered by Newspoint. It is worth mentioning the great cooperation with people responsible for cooperation and the implementation and preparation of the platform for our use. We appreciate the high professionalism and attention to detail."
Igor Miasnikow
Assistant to the European Financial Congress

"What particularly distinguishes Newspoint from other solutions of this type is price competitiveness and flexibility. Client-service offered by employees is of the highest level."
Paweł Sobczak
Fin&Tech Lead in PR Calling
Quality standards confirmed by our partners